Press Releases
HYDROPOWER EUROPE experts published the 87-page document on The State-of-the-Art of hydropower technologies and techniques in order to set a baseline reference to identify and prioritise future R&D actions.
HYDROPOWER EUROPE has opened registration for a unique online event called "Hydropower seeking its role in the clean energy transition" which is scheduled on 12-13 October 2020 from 9:00 to 12:00 am.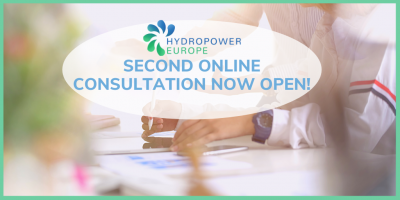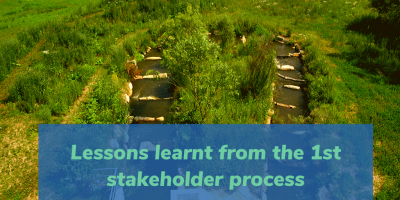 HYDROPOWER EUROPE Consultation Expert Panel gathered feedback received from the first wider stakeholder process in order to provide the recommendations concern the Research and Innovation Agenda (RIA) and Strategic Industry Roadmap (SIR). The first wider stakeholder process included the online consultation and the three regional workshops which were held during summer and autumn 2019.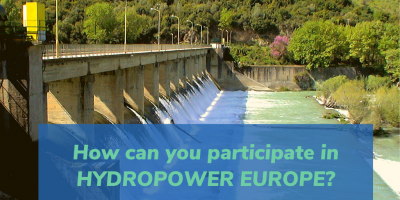 All stakeholders are invited to participate in the HYDROPOWER EUROPE forum. Two online consultations and three regional workshop consultations have already been organized last year, providing a wealth of ideas for innovation and industrial actions for the hydropower sector in the coming decades.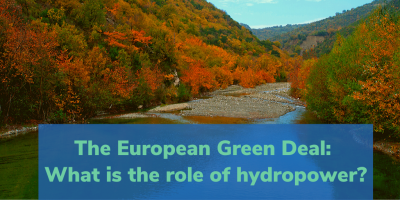 A series of articles introduces experts opinion on the current issues of the hydropower sector. Prof. Dr. Anton J. SCHLEISS and Dr. Jean-Jacques FRY, explain how hydropower is shaping the energy transition in Europe.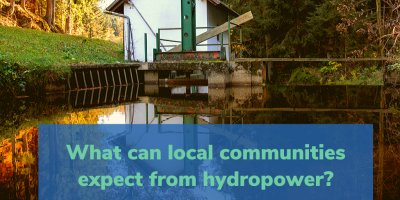 A series of articles presents experts opinion on the current issues of the hydropower sector. To begin with, HYDROPOWER EUROPE introduces you to the topic of involvement of the local communities. No one doubts hydropower's green credentials, but to gain acceptance it must bring direct benefits for local people. Prof. Dr. Anton J. SCHLEISS and Dr. Jean-Jacques FRY bring the light into the benefits and disadvantages of hydropower for the local communities.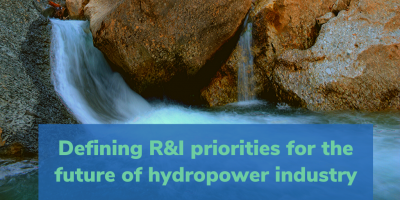 On 25th March 2020, HYDROPOWER EUROPE invited experts from the hydropower industry to participate in the Second Expert Panel Consultation to help define a common Research and Innovation Agenda and Strategic Industry Roadmap.
The event provided an overview of ongoing initiatives and projects on (small) hydropower to address both domestic and world market developments. The speakers highlighted project results and showed how national associations, their members and other stakeholders can engage and benefit from these activities and project results.
The goal of HYDROPOWER EUROPE's participation was to connect with other EU funded projects. The project was presented to an international audience. Better connections between HPE and other EU funded projects were achieved.
REECO gathered the regional key market players, international industry and investors in cooperation with local authorities and international associations for lively discussions. The aim of the event was to show a wide audience the developments happening in the hydropower industry in Southeastern Europe, to cultivate old contacts and establish new ones. Speakers from various countries showcased the best practice examples, their latest innovations and challenges.