Links
The following are links to other projects and initiatives relevant to the HYDROPOWER EUROPE FORUM.
The overall vision of the ECO-DRILLING project is to prototype, pilot, and commercialise our energy efficient, cost-effective, and environmentally friendly full profile directional drilling technology for the global hydropower sector.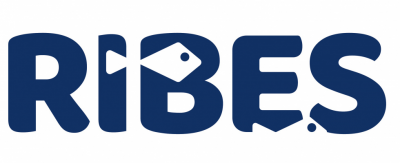 MSCA-Ribes RIver flow regulation, fish BEhaviour and Status
RIBES (River flow regulation, fish BEhaviour and Status) European Training Network (ETN) will train 15 ESRs in the interdisciplinary field of Ecohydraulics to find innovative solutions for freshwater fish protection and river continuity restoration in anthropogenically altered rivers.
The RIBES project, funded under the European Union Horizon 2020 Research and Innovation Programme, has a duration of 4 years, from January 2020 to December 2023.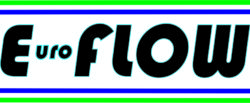 A EUROpean training and research network for environmental FLOW management in river basins
The regulation of river flows is one of the biggest stressors affecting river ecosystems across the world. In many westernised countries, major legislative efforts are therefore underpinning the development of new approaches to mitigate the impacts of river flow regulation. These approaches are based on optimising the management of river flows to maintain services to humans (e.g. water supply, hydropower) whilst protecting and/or rejuvenating the aquatic environment with water of adequate quantity and quality in space and time (i.e. environmental flows, aka e-flows). In this context, a field of applied aquatic science has developed to generate an evidence base for the best ways to manage the quantity, quality and patterns of e-flows to sustain river ecosystems. EUROFLOW will train a cohort of researchers to be future leaders in the science, business and policy of this field.

The HydroFlex project aims to develop new technology permitting highly flexible operation of hydropower stations. Flexibility of operation here means large ramping rates, frequent start-stops and possibilities to provide a large range of system services. All this within (strict) excellent environmental and social conditions while being economically competitive compared to alternative solutions.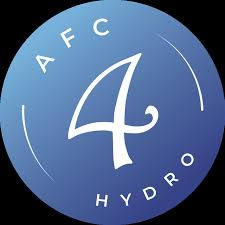 The main goal of AFC4Hydro research project is to design, implement and validate in full-scale water turbine an active flow control system that permit to increase efficiency and reduce the dynamics loads on the structure at any off-design operating conditions and during transient operations.

The HYPOSO Project (funded under the H2020 programme under grant agreement No 857851) aims at supporting the European hydropower industry while at the same time fostering a sustainable development in selected target countries in Africa and Latin America.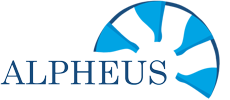 Augmenting Grid Stability Through Low Head Pumped Hydro Energy Utilization and Storage.
ALPHEUS is a €5m project funded by the European Union's Horizon 2020 program. It will improve reversible pump/turbine (RPT) technology and adjacent civil structures needed to make pumped hydro storage economically viable in shallow seas and coastal environments with flat topography.

FIThydro addresses the decision support in commissioning and operating hydropower plants (HPP) by use of existing and innovative technologies. It concentrates on mitigation measures and strategies to develop cost-efficient environmental solutions and on strategies to avoid individual fish damage and enhancing population developments. Therefore HPPS all over Europe are involved as test sites.

BRUSSELS (Reuters) - A consortium of 19 hydropower companies and organizations said it will receive European Union funding of 18 million euros ($20 million) to research the green energy form's role, as the 28-member bloc seeks to become carbon neutral by 2050.
For more information about the XFLEX HYDRO project please visit their website - https://xflexhydro.net/
Under the deal, the "XFLEX HYDRO project" will get funds to explore how hydropower can stabilize variable renewables such as wind and solar, the European Commission said in a statement.
Latest News
Upcoming Events