Latest News
At the World Hydropower Congress 2019, HYDROPOWER EUROPE premiered its video, detailing its vision and the important role hydropower will play in the Energy Transition. HYDROPOWER EUROPE will provide a focal point for reviewing and developing hydropower in Europe - watch the video below to learn more about the project and how to participate in it!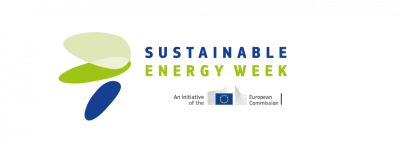 We are pleased to announce that HYDROPOWER EUROPE will participate in the Networking Village during the EU Sustainable Energy Week 2019 in Brussels. Our stand will be ready for you at the Energy Fair on 19th June 2019 from 14:00 to 18:00 at the Residence Palace (Rue de la Loi 175, 1000 Brussels). Visitors will have the chance to find out more about the project through an interactive presentation, flyers and brochures.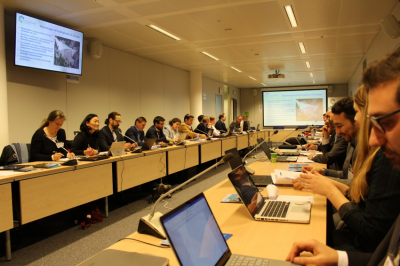 This month marked the start of HYDROPOWER EUROPE's expert consultation activities to support the development of the Forum's Research & Innovation Agenda and Strategic Industry Roadmap.