Latest News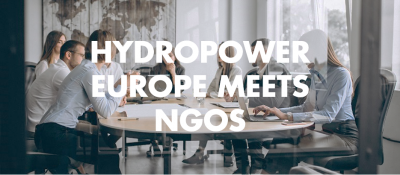 On the 19th of January 2021, the HYDROPOWER EUROPE Forum organised a roundtable event inviting non-governmental organizations (NGOs) to discuss environmental & socio-economic challenges of hydropower in Europe.
The interaction between the Forum and regional players was essential to obtain a holistic view of the social acceptance of hydropower in Europe. About twenty organizations have alerted the Forum of unacceptable situations especially in the Western Balkans and they have shared a large number of recommendations with the team.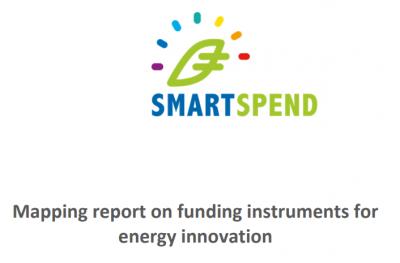 SMARTSPEND, a project aiming at increasing the efficiency of European funding for clean energy, releases an updated Mapping Report on Funding Instruments for Energy Innovation.
HYDROPOWER EUROPE is pleased to invite you to the event "Hydropower: how to avoid potential pollution sources and to mitigate environmental impacts by innovative measures and concepts" on Tuesday, 8 June 2021, 14:00 – 16:15 (CET).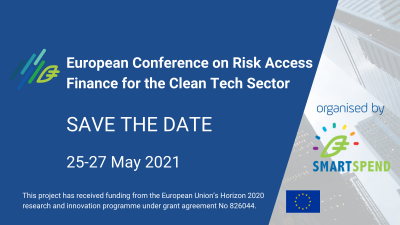 HYDROPOWER EUROPE, a partner of the SMARTSPEND event European Conference on Access to Risk Finance for Energy Transition, invites you to the conference which will be held on 25 – 27 May 2021.
This high-level conference is an opportunity for energy research and industry, private financing providers and EU policymakers to exchange views about how to finance efficiently the clean energy transition.
On the 18th of March 2021, the FIThydro project organised the International Conference on Fishfriendy Hydropower - #hydrofish2021.
HYDROPOWER EUROPE was invited to present highlights from its forum activities in the session Towards future research agenda for fish-friendly and sustainable hydropower.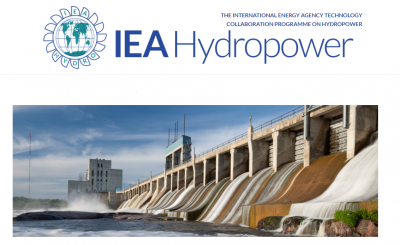 HYDROPOWER EUROPE regularly participates and contributes to the IEA Technology Cooperation Programme on Hydropowerhydro activities. The IEA Hydro is a working group of International Energy Agency member countries and others who have a common interest in advancing hydropower worldwide.
IEA activities provide input for the preparation of HPE's main outcomes, namely the Research and Innovation Agenda (RIA) and the Strategic Industry Roadmap (SIR).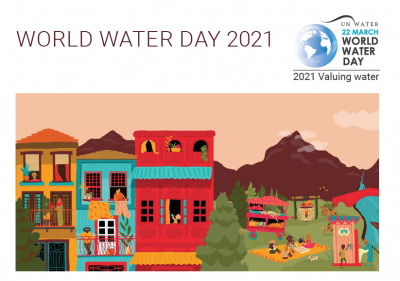 World Water Day will be held on the 22nd of March 2021. It is an annual United Nations Observance focusing on the importance of freshwater, coordinated by UN-Water and led by one or more UN-Water Members and Partners with a related mandate.
A core focus of World Water Day is to support the achievement of Sustainable Development Goal (SDG) 6: water and sanitation for all by 2030. It is also an opportunity to draw attention to the contribution of hydropower taking action to tackle the global water crisis. World Water Day aims at raising awareness of the 2.2 billion people living without access to safe water. It is about taking action to tackle the global water crisis.
On the 24th - 27th of February 2021, INCOLD hosted a Symposium on the Sustainable Development of Dams and River Basins. During the plenary session, Anton Schleiss took the opportunity to present the HYDROPOWER EUROPE Forum with a talk entitled Hydropower and dams as a catalyst for the energy transition in Europe.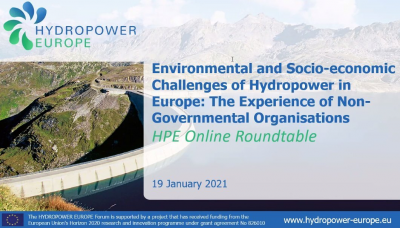 On the 19th of January 2021, over 20 representatives from non-governmental organisations met together with the HYDROPOWER EUROPE Forum to address the environmental and socio-economic challenges that European countries are facing at an online roundtable.
Abstract Submission - Deadline Extension
The HydroES 2021 abstract submission deadline has been extended to 7th December 2021.
Latest News
Upcoming Events